Description
This is the first Adventus version revisited. I played again with it and was impressed by the sounding of this release. i decided to give this synth a new life.
The letter DF are for "Double Filter" this version have two filter that can be separated left and right, all oscillator and FAT option are splited left and right, this give this little synth a very wide stereo sound. I added to it the best Adventus 1.5 options like the X-Knob and filter velocity respond.
Easy to use for beginner or pro synth players, you will be totaly inspired by the sound and the presets when come the time to create or play music.
With Adventus DF you will get ready to use inspiring presets for Lead, Pad, bass sound for Trance, techno and other kind of music composition.
Latest Adventus presets
Phase Mod (instead of ring mod)
Improved filter
use less CPU
Filter respond to velocity (very cool)
Phase Mod (instead of ring mod)
Filter respond to velocity (very cool)
X-knob, modify resonnance curve. turn left and the resonnance decrease as the cutoff increase. turn right and the resonnance increase as the cutoff increase.
6 Oscillators with Fat options.
Waveforms: Saw, Sine, Triangle, Pulse, Ramp, White Noise.
Portamento Controls.
Volume control, Fine-tune, Semi-tune, Pulse Width, Phase Modulation, Velocity and Velo to Filter sensitivity, Key follow, Key-Track.
6 Resonant Filters: 12dB, 24dB, Moog Filter Types: 3 diferents Low Pass, High Pass, Band Pass, Band Reject ADSR's with parameter locking facility Amplifiers with controls for Attack, Decay, Sustain, Release
Modulation with substantial routing options: 2 assignement with 2 destinations each.
2 x LFO's with substantial routing options Mode, Range, Beat Step Sequencer with control for Pitch, Filter, and FX paremeter, Phase Modulation option.
Effects: Chorus, Phaser, Twin Delay, Reverb, Phase Mod, Drive (Distortion)
Other Features: 6 note polyphonic operation Mono/Legato/Polyphonic control Midi CC control.
Double Filter spread left & right for wider sounds
Videos
Rihanna – We found love (Adventus VSTi DF)
Users Testimonial
Best Wishes from Australia
Hello Gino, Thank you for providing the best trance synths for this amazing price. I have been searching for several years now to find anything that provides a one in all trance synth until I came across yours. I have been so frustrated before to find the right sounds for my music and had to […]
This little piece of software is absolutley amazing!
HELLO !! Just wan't to say that this little piece of software is absolutley amazing I really mean it. For that kind of money !!! iI love every single preset on this thing . And it sounds totally fat!!! I am not a sound freak all my music is based on original presets made by makers, but this is absolutley plug and create piece of vst. keep up the good work.
Matt
Low processer usage
I tried the Adventus demo after reading about it in Future Music and loved it so bought it straight away! Order should be with you anytime now. Such a great sounding VSTi (even with the effects off – which can't be said for most VSTis!) Great GUI – well layed out. Low processer usage (always important!)..
Neville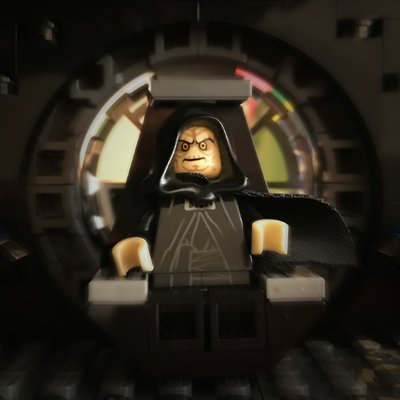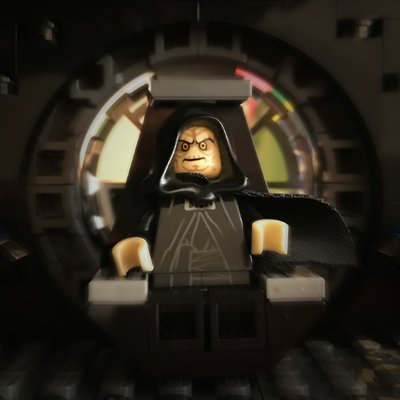 The author of musical apps like HammerHead
I'm just emailing you to send you some praises for your Adventus plugin. My name is Bram Bos, the author of musical apps like HammerHead, Tuareg, Tu2 and the Steinberg B.Box. Currently I am working on a flexible yet very easy to use VSTi/audio sequencer. I bought your plugin as one of my main test VSTi's. I have to say that Adventus has the most fluid and impressive filters I have ever heard on any soft synth. The sounds are absolutely worth it!
Bram Bos
The author of HammerHead
Download demo
Download Adventus DF DemoTry Adventus Demo now