Katrangan
Easy to use for beginner or pro synth players, you will be totaly inspired by the sound and the presets when come the time to create or play music.
See Advendus DF plugin produc info
Future Music " (UK) majalah ngomong:
"Adventus katon kaya soko sampeyan pengin njaluk muter tengen adoh."
If you're looking for great leads, bantalan, strings, basses, organs and pianos from a Softsynth, for live performance work or sequencing, look no further! VST plugins for quality sound recording and music making. For Trance, tari, Tekno, House and many more music genre and styles.
Latest Adventus prasetel
Lonely Heart –
Radio killer made with Adventus vsti software
arpeggiator – better chorus

new phaser and ensemble fx
use less CPU
new flip flop pan option
Phase Mod (instead of ring mod)
Filter respond to velocity (very cool)
X-knob, modify resonnance curve. turn left and the resonnance decrease as the cutoff increase. turn right and the resonnance increase as the cutoff increase.
6 Oscillators with Fat options.
Waveforms: Saw, Sine, Triangle, Pulse, Ramp, White Noise.
Portamento Controls.
Volume control, Fine-tune, Semi-tune, Pulse Width, Phase Modulation, Velocity and Velo to Filter sensitivity, Key follow, Key-Track.
6 Resonant Filters: 12dB, 24dB, Moog Filter Types: 3 diferents Low Pass, High Pass, Band Pass, Band Reject ADSR's with parameter locking facility Amplifiers with controls for Attack, Decay, Sustain, Release
Modulation with substantial routing options: 2 assignement with 2 destinations each.
2 x LFO's with substantial routing options Mode, Range, Beat Step Sequencer with control for Pitch, Filter, and FX paremeter, Phase Modulation option.
Effects: Chorus, Phaser, Twin Delay, Reverb, Phase Mod, Drive (Distortion)
Other Features: 6 note polyphonic operation Mono/Legato/Polyphonic control Midi CC control.
Swara 500 high-quality presets Instruments, Sounds, and FX
Videos
Rihanna – We found love (DF rawuh VSTi)
Radio Killer – Lonely Heart
Playlist- Multiple Adventus demo videos songs
Panganggo Kesaksian
Best Wishes from Australia
Hello Gino, Matur nuwun kanggo nyediakake paling bakawali synths iki rega sange. Aku wis nggoleki sawetara taun saiki golek apa sing nyedhiyani siji ing kabeh Cindy bakawali nganti aku teka antarane Yours. I have been so frustrated before to find the right sounds for my music and had to […]
This little piece of software is absolutley amazing

!
HELLO !! Aku ora pengin ujar manawa piranti lunak cilik iki pancen apik tenan. Maksudku sejatine. Kanggo sing apik dhuwit !!! II tresna saben prasetel siji ing bab iki . Lan muni sakabehe lemak!!! Aku ora freak swara kabeh Pendhaftaran musik adhedhasar asli prasetel digawe dening produsen, nanging iki absolutley plug lan nggawe Piece saka vst. supaya munggah karya becik.
Matt
Kurang processer Panggunan
Aku nyoba Tur Adventus sawise maca babagan ing Tembe Musik lan tresna dadi tuku iku sakcara langsung! Urutan kudu karo kowe kapan wae saiki. Kaya sing gedhe mungel VSTi (malah karo efek mati – sing ora bisa diarani paling VSTis!) Gedhe GUI – uga layed metu. Kurang processer Panggunan (tansah penting!)..
Neville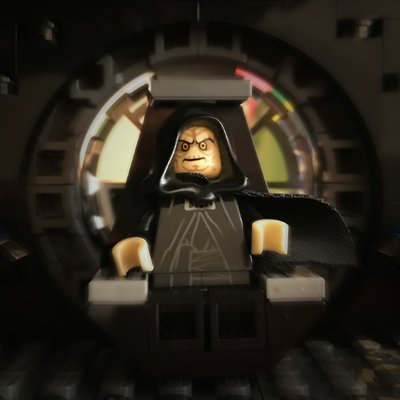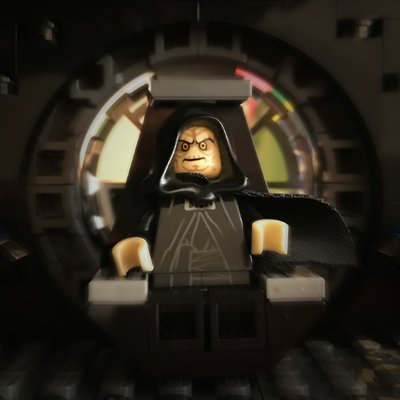 The author of musical apps like HammerHead
Aku mung ngirimi sampeyan email kanggo ngirim sawetara pujian kanggo plugin Adventus sampeyan. Jenengku bram Bos, penulis apps musik kaya HammerHead, Tuareg, Tu2 lan B.Box Steinberg. Saiki Aku digunakake ing fleksibel durung banget gampang kanggo nggunakake VSTi / audio sequencer. Aku tuku plugin sampeyan minangka salah sawijining test VSTi utama. Aku kudu ngomong sing Adventus wis paling adi lan nyengsemaken saringan aku wis tau krungu ing sembarang Cindy alus. Swara iku pancen worth iku!
Bram Bos
Download demo
Download Adventus Demo

Coba Adventus Demo saiki